I am Shell, a self-taught award-winning silversmith. I am the designer, maker and everything in between. I am so happy you have visited here today. This was a dream of mine many years ago when I first started making jewellery as a hobby. I always wanted to make it my full-time thing! Finally, I am here.
Just a little bit about the person behind the jewellery (me). I am a married mum of 3 which means my home can be very busy at times, with 3 smalls and all the fun that comes with parenting! I am an uber organiser and like to plan for everything, I am also somewhat of a perfectionist (which is great for you when you purchase one of my pieces, not so great for my husband when I am asking him to do anything for me). I love cheese, just not Stilton. I also love making beautiful jewellery and I do a happy dance every time a piece sells!
My love of all things jewellery related started in my Nan's jewellery box. When I was little she would get her beautiful box of treasures out and let me play with them. I would pop them on and I would prance around her living room feeling like a queen!
So many beautiful pieces, gorgeous stones in a whole bunch of colours and shapes. Sparkly and shiny, I just loved it. As well as her jewellery boxes too, they were always beautifully decorated, some with musical ballerinas dancing when you opened them.
That is where it all began, I spent many years making as a hobby, making gifts for friends and family. I had my 3rd child back in 2018 and decided it was time to make the leap, turning my passion into a full-time business. January 2019 was the birthday of Street's Craft Creations, here I am living my dream, indulging my passion.
It has been amazing so far. I love my business; I love creating beautiful jewellery pieces for you. I love hearing how much you love your pieces. I am honoured to be part of creating these special memories for you and your loved ones. Every day is another journey in my silversmithing world and I would not be anywhere else!
Back in March 2020, I was named as one of Theo Paphitis's Small Business Sunday Winners.
Due to the pandemic, the winner's event couldn't take place until now! I have spent the most amazing time in Birmingham, collecting my award from the man himself. The winner's event was so amazing, motivating, and inspiring. Only 0.8% of businesses make the winners cut and mine is one of them!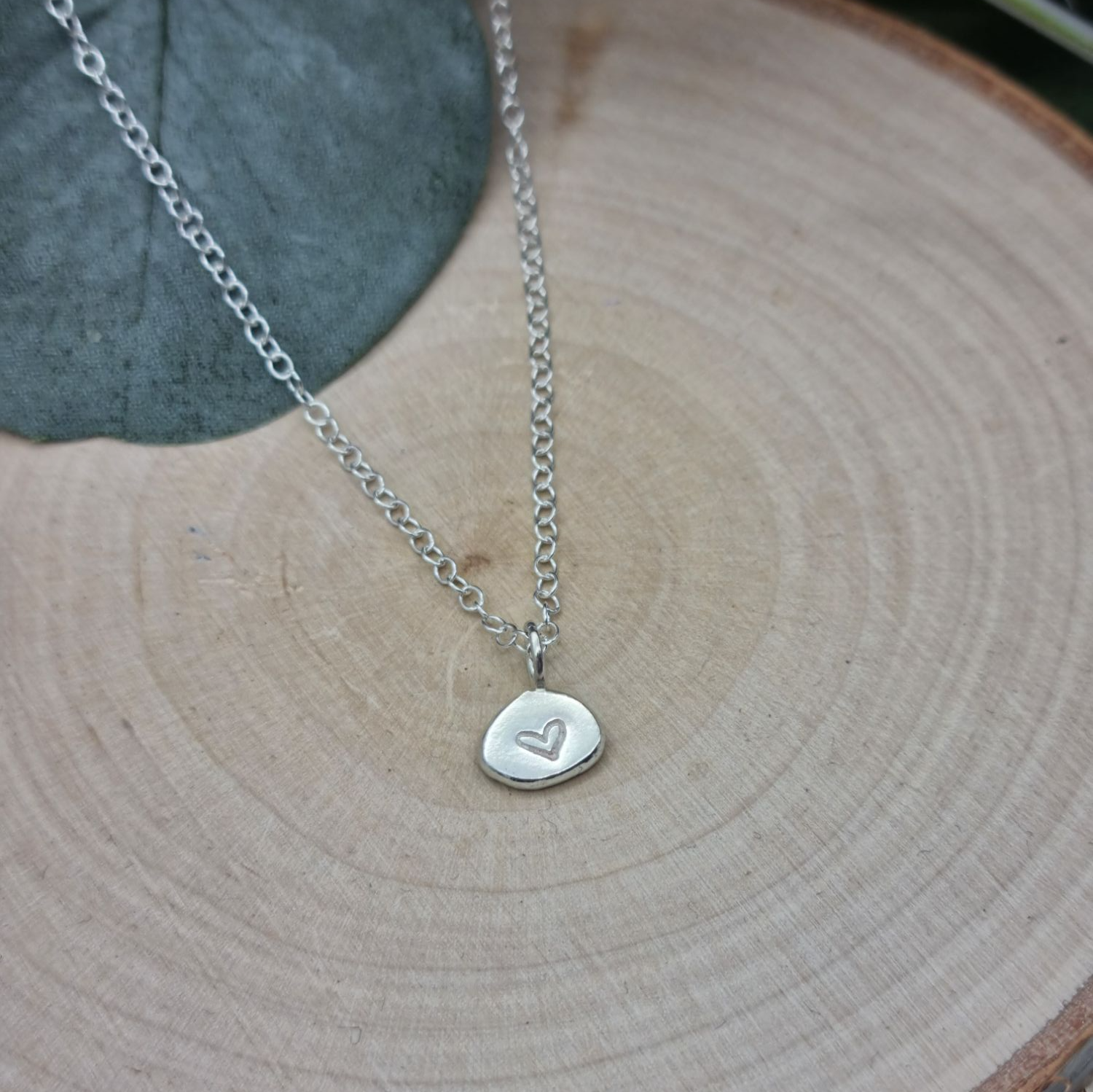 Thank you so much for visiting today and supporting my small business. If there is anything at all I can help you with then please do get in touch either via here through the contact page or you can direct message me via my Facebook page.
You can find my T&C's here and if you would like to, you're more than welcome to sign up for my newsletter to become a VIP, I send out new product updates, offers and sales as well as first looks. It is a great way of being kept in the loop and up to date with all that is happening here at Street's Craft Creations.
Happy shopping lovelies!