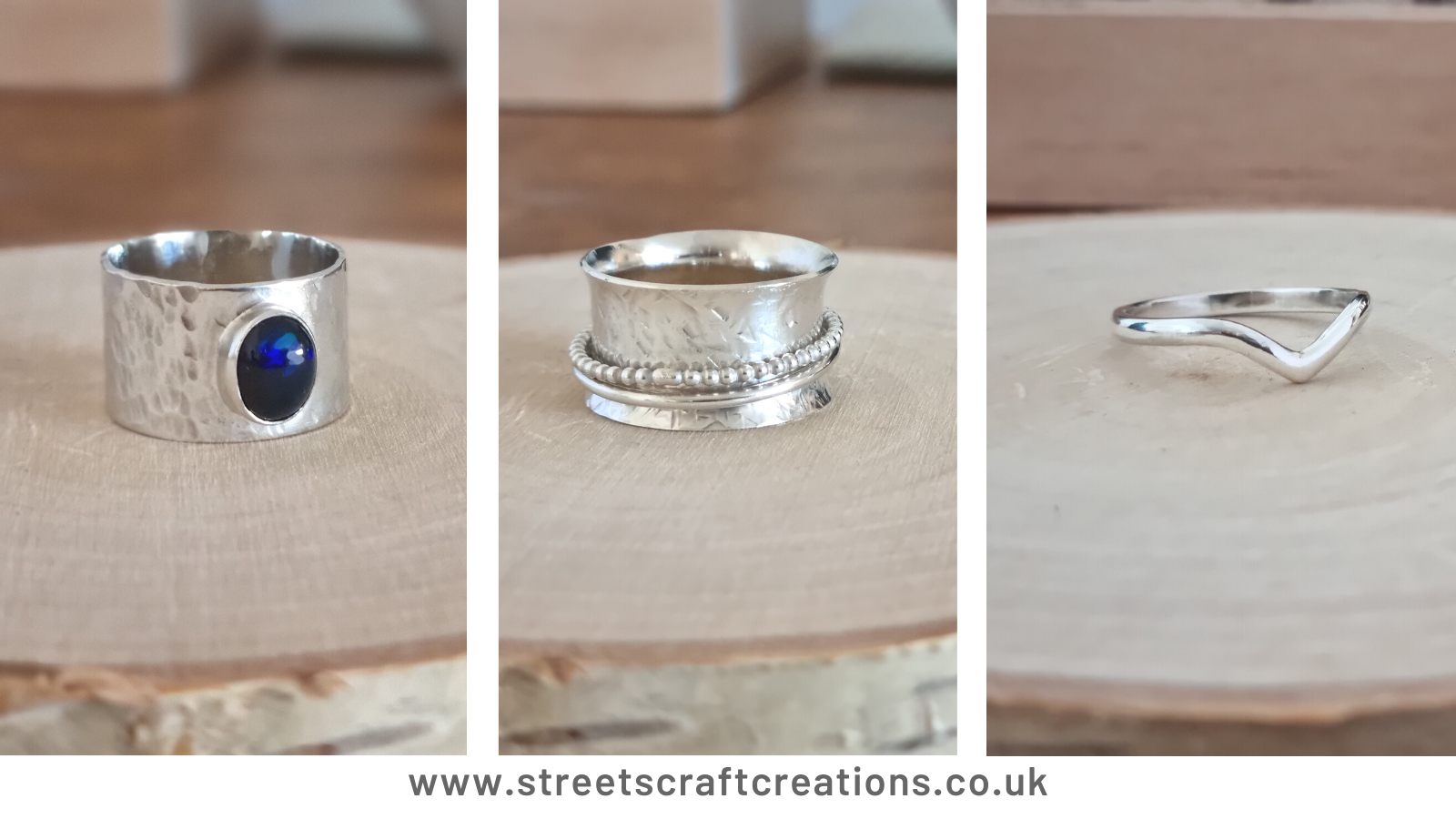 I enjoyed making this bespoke order for a lovely customer of mine. She chose to have some textured chunky pieces. One set with such a beautiful Black Opal, a Satalite Ring and the ever so elegant Wishbone ring. What a collection!
The Wishbone rings are available to order here. If you are looking for a more bespoke piece like this lovely lady then get in touch today, I am happy to help. Click here to contact me.
I look forward to chatting with you all, Shell x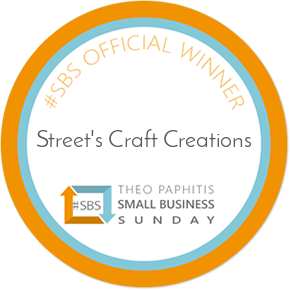 Hello! I am Shell,
Here you will find some beautiful handmade jewellery and accessories. I use a variety of techniques and materials including gemstones, beads and sterling silver. I create for both men and women so there is sure to be something for everyone. Whether you are looking for a perfect gift or a little treat for yourself you are sure to find something here.
I work from home in my crafty nook based in Hoddesdon, Hertfordshire but I post out all over and local customers can arrange collection too.
I am also a proud winner of the Theo Paphitis Small Business Sunday Award!
So welcome to the place with all your jewellery needs, come on in and take a look around.